Photo Booth Rental in South Carolina
We've been providing reliable, affordable, and fun photo booth rental services throughout South Carolina for years under the Dimensions Entertainment umbrella. However, the demand for our photo booths have grown so much that we've built it out to stand on its own legs. And as a result Photo Bomb Photo Booths was born. Servicing a wider area and focusing on excellent customer service.
We are no ordinary photo booth company. We take pride in presentation, professionalism, package offering, and pricing. Appropriately making us the most luxurious all-inclusive affordable photo booths in Columbia, SC & Charleston, SC.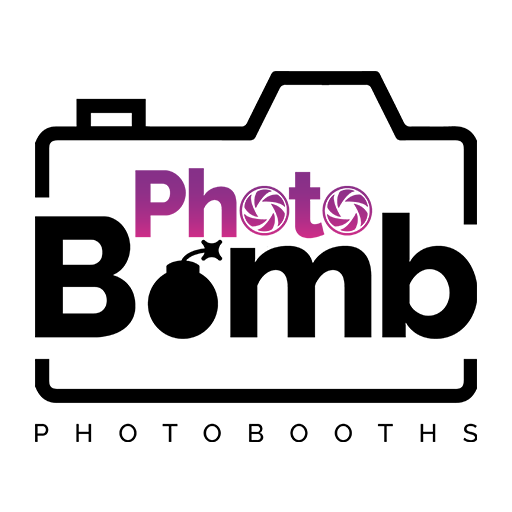 Our philosophy includes regularly striving to exceed client expectations. Experience firsthand, the level of dedication, the quality of customer service, and the atmosphere of opulence that is associated with the Photo Bomb brand.
We use top of the line cameras, software, and printers to ensure the best quality available. Along with using the best equipment, we only employ professional, fun, and friendly attendants. We have trained our attendants to assist your guests through their photo booth sessions and ensure they put your needs first. Photo Bomb Photo Booths will give your guests the best photo booth rental experience possible!